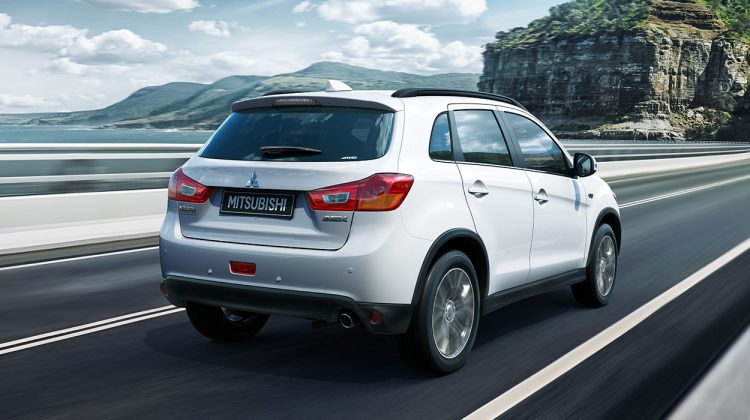 What to Look For When Hiring a Car in Kenya
Hiring a high-quality car in Kenya is now easier than ever before. But not all car hire companies in Kenya are created equal. Some are good – the ones that offer a variety of top-notch car models, 24/7 help, and a hassle-free process, all while not hurting your pocket. But, what you need to watch out for are fraudsters, the companies that just want to make quick money.
So, how can you tell them apart? Herein, we have rounded up seven things to look for when hiring a car in Kenya.
#1. Fuel Policy
Every car rental firm has its own unique fuel policy that you need to know right from the start. Some companies will hand to you a full-tank vehicle, and expect you to return it in the same status (read: full-to-full policy). It's also not uncommon for some car hire services to have a full-to-empty fuel policy, which is a bit tricky because it's difficult to return a vehicle with the tank empty.  Also, there are some firms which make you pay only for the fuel you consumed, which is a bit fair (all things considered).
#2. Payment Options
Ideally, you should hire a car with a Kenyan company that offers as many payment options as possible. Thankfully, most of them offer a great choice of payment methods, including MasterCard, Visa, cash-on-hire, AMEX, and a number of mobile options like MPesa.
#3. Age Restrictions
It might sound ridiculous, but some car hire companies have age restrictions. In fact, nearly half of them don't allow individuals younger than 25 to hire their cars.
#4. Fleet Size and Variety
In the car hire industry, variety is the name of the game. So, look for a company that boasts a large fleet comprising several different models. No matter the terrain and travel needs, the company should have a car for you.
#5. Pricing
It's obvious that you need consider the price when hiring a car in Kenya. Be that as it may, it pays to watch out for deceptively low prices because they often come with a catch. "You get what you pay for" is the mantra of the car hire industry. If you think the price is too good to be true, the chances are that it is. So, be sure to ask as many questions as possible. Is the price all inclusive? Does it cover added costs like sales tax, refuelling, excess, insurance, etc.?
#6. Car Condition
Don't just get on the driver's seat and drive off; be sure to check the condition of the vehicle. Check under the hood, inquire when the last maintenance was done, and look out for physical damages like scratches, broken windscreens, fender-benders, etc.
#7. Cross-Border Policy
Some companies out-and-out don't allow their vehicles to be driven across Kenyan borders. Some permit cross-border hires, but you are required to get written permission and additional charges might also apply. Either way, it is crucial to inquire about the company's policy on crossing borders.
These are just but a few things to look for when hiring a car in Kenya. You might also want to look for things like damages policy, insurance policy, and late-return policy.