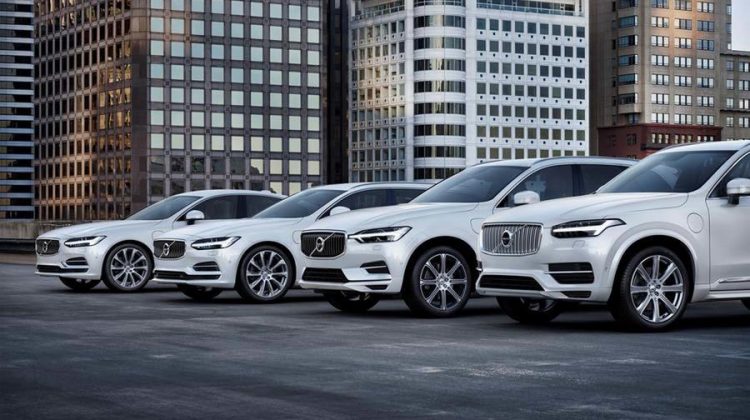 7 Things You Must Know before Hiring a Car in Kenya
Even in the era of shared-rides and Uber, hiring a car is still the best way to get in and around most parts of Kenya, especially if you are heading out of town. The truth of the matter, however, is that hiring the right vehicle with the right car hire company can be quite tricky, if not a daunting process. It's not for the faint-hearted, but it doesn't have to that way.
Today, we are going to walk you through seven crucial things you should know before you hire a car in Nairobi. These include handy tips, must-know tricks and pitfalls to watch out for in order to make the whole process safe, affordable, and effortlessly easy.
1) It's Important to Do Your Research
Unless you are looking to hire a car in the next few hours, there's no reason to jump in head-first. Instead, take your sweet time, and search far and wide. Do your homework: which car is right for your travel needs? How much cargo space do you need? Are you going to take on a remote terrain?
A little research in advance of your journey will certainly go along. It gives you a chance to not only shop around for better pricing but also weed out potential fraudsters in the industry.
2) Ensure That You Understand Fuelling Policy
When shopping for the perfect car hire, be sure to check out the company's fuelling policies because if you neglect them, they could cost you dearly. These rules often vary from company to company, so don't be afraid to ask for clarification right from the outset.
3) Your Payment Options
It's no big secret that Kenya is a melting pot of mobile payment tech and innovations. As such, expect handy mobile money platforms like MPesa to make the payment process super easy. Of course, you will also have other convenient payment options like credit & debit card. In any case, you should avoid paying with cash.
4) Read the Small Print
Before you are handed the keys to the car, you will be required to sign an agreement with the vehicle rental company. But the devil, as they say, is in the detail – which, in this case, turns out to be the fine print, the T&C's of the agreement. Is the insurance, sales tax or fuelling costs included in the quoted price? What happens if the car ends up being damaged in your possession? It really pays to go through and understand all these terms and conditions before you sign on the dotted line.
5) Required Documentation
It is a no-brainer that you'll be required to furnish the car hire company with some documentation. But, which docs are needed before hiring a car in Kenya? The first and the most obvious one is a form of identification – national ID, valid passport, military ID, and so forth. On top of that, you will have to produce an up-to-date driver's license.
6) What If I Booked Online?
Thanks to companies like findhire.co.ke, you can now find, book, and pay for a car hire online in a breeze. If this is the case, you will have to print out a voucher, usually sent to you via email, to present to the company when picking up your vehicle rental.
7) Is There An Age Restriction?
It certainly depends on the car hire service. Some firms have hard and fast rules that bar people aged, say 25 and below, from hiring their cars.
So, there you have it – seven important things to know before hiring a car in Kenya. Keep these in mind to ensure a hassle-free car hire experience.