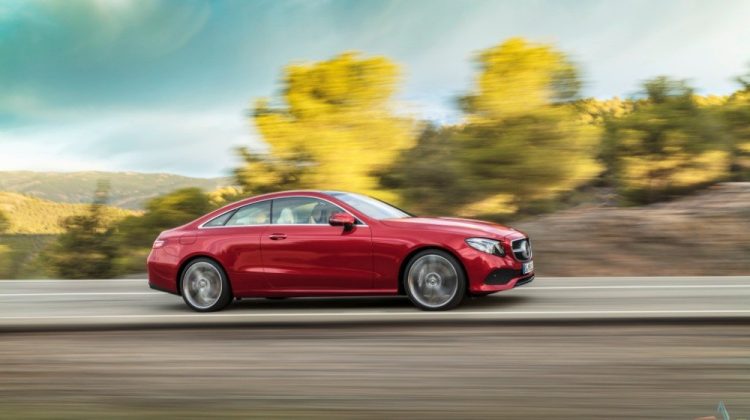 Breaking Down the Cost of Car Rentals in Kenya
If you are planning a trip in Kenya, hiring a car is hands down the best way to get value for your money. It offers an absolute freedom and the whole car hire process has been made easier than you can imagine. It's a great way to explore what Kenya's open road has to offer, and turn your journey into an adventure!
The bigger question, however, is: how much does it cost to hire a vehicle in Kenya? The rates vary greatly by company, and can start from as low as KSh 3,500 for a saloon car to as high as KSh 20,000 to hire a conventional 4-wheel drive vehicle.  While the base rates for car hire in Kenya are usually reasonable, there are some cost factors that can push the price through the roof.
In this blog post, we are going to look at how car hires in Kenya are priced. We'll cover the cost-by-cost break-down so you know what you are paying for.
Kilometre Limit
If you are looking for a smooth car hire experience that'll not tear into your pocket, it is best to go for companies that offer unlimited kilometres. These firms allow you to pay an all-inclusive price per day, no questions asked. It doesn't matter if you will use the car for a few minutes a day or drive the whole day/night, you will pay the same flat rate.
With that said, if you are looking to use the car for just a few hours a day, it might be prudent to go with companies that charge you per kilometre.
Excess
If the vehicle gets damaged or something happens to it while in your hands, you will be responsible for an excess that can set you back between KSh 5,000 and KSh 150,000. The excess policy is always spelt out clearly in the agreement, so be sure to check it before you put pen to paper.
The good news is that some car hire firms offer an excess waiver of around KSh2,000 to cover any unforeseen loss.
Loss Charges
Costs associated with things like broken windscreens, tyres, and toolkit are usually your responsibility as a hirer and can rack up your hiring costs.
Insurance
Unfortunately, the rate offered by most companies is not inclusive of insurance, but you have an option of paying a daily amount (typically 2,000/=) for coverage against theft and collision damage. It's a big no-no to hire a car in Kenya without the two types of insurance. In the unfortunate event that the car is stolen or damage, you will be liable for the entire value of the vehicle.
Fuelling Costs
Most car hires in Kenya have a full-to-full fuel policy in place, which means that you will have to return the vehicle with a full tank. So, make sure to factor in the cost of refuelling.
Sales Tax
Unless your rate has been quoted as an "all-inclusive," you will have to foot an extra 16% VAT.
Wrap-Up
Besides above cost factors, you might also want to hire a local driver if you are a foreigner. It makes both safety and financial sense to do so.
So, there you have it – six important things to know before hiring a car in Kenya. Keep these in mind to ensure a hassle-free car hire experience.