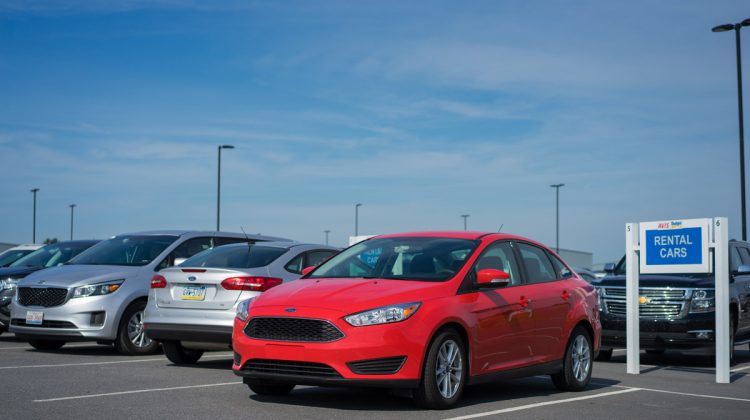 8 Mistakes to Avoid When Renting a Car in Kenya
Let's be honest; hiring a car isn't a cheap affair in and of itself. That's why you need to go above and beyond to avoid certain costly mistakes when hiring the right car for your travel needs. Here are eight common pitfalls that you need to watch out for if you want to avoid being ripped off and enjoy a hassle-free car hire experience in Kenya.
Mistake #1: Not Reading the Fine Print
Every term and condition for the car hire is often spelt out in the agreement. While things like cost, pick-up and drop-off dates are easy to find and understand, you might want to dig deeper and spend some more time reading through the entire agreement to figure out other T&C's like the insurance policy, fuel policy, loss of use charges, cross-border policy, etc. These are not always spelt out in black-and-white, and you probably want to ask questions to understand.
Mistake #2: Not Inspecting the Vehicle
On your way to pick up the car, the chances are that you are too eager to get your trip started. Even so, it is crucial to check the vehicle thoroughly before signing on the dotted line. And by this, we mean doing more than a quick glance.
Check every visible part of the car rental, seeing to it that there are no scratch marks, bumps, and other damages to the vehicle. If you are tech-savvy, you probably want to snap a few pictures of the vehicle with your smartphone.
But that isn't all. Go ahead and ask for an existing car condition report, including when the last maintenance was carried out, and if it has been involved in an accident.
Mistake #3: Not Checking Out the Fuel Policy
If the car hire company has a full-to-full fuel policy, make sure to spot the closest petrol station to the pick-up centre.
Mistake #4: Choosing a Car Hire Firm with a Full-to-Empty Fuel Policy
On the same but lighter note, full-to-empty fuel policy is a pure rip-off. Just ask yourself: is it possible to deliver a car with the tank empty? If a company has this type of fuel policy in place, look for a car elsewhere.
Mistake #5: Not Researching your Travel Terrain
Not all parts of Kenya have tarmacked roads. For instance, the last thing you want for your Masai Mara trip is a saloon car. Do a little research on expected weather, road condition, and so forth. This way, you will hire a car that best matches your trip needs.
Mistake #6: Not Booking Online
Booking your car hire beforehand and, more importantly, online will help you save oodles of money so you can spend on what really matters.
Mistake #7: Not Asking about Extra Charges
Charges like sales tax, insurance, and so on are not always included in the quoted price.
Mistake #8: Not Choosing the Right Car Hire Company
Be sure to do some homework, compare companies, and settle for one with reasonable rates and good reviews.
You may also have to look at car rental prices before making your decision. As you'll find out, some cars are highly priced than others.